Isai (Music in Tamil)
Music of Tamil Nadu has a long tradition and history going back thousands of years. Music is a very important aspect in the culture of Tamil people.
The Tamil language is one of the histories of the art of entertainment. Music had its fist origin only in the Tamil Language in three modes of entertainment. It is classified as Iyal (Literature), Isai (Music) and Nadagam (Drama) had their roots in the rural folk theatre like Theru Koothu (Street play). Many forms of group and individual dances with the classical forms of popularity and sheer entertainment value. Some of the dance forms are performed by Tribal people. The majority of these dances are still thriving in Tamil Nadu today. Below mentioned are some of the classified Tamil folk arts. When most of these are performed, the listener will listen to music aswell as concentrate to the lyrics. Music attained a very high status during the ancient period. One of the works in ancient period is Nanmanikkadigai talks about the importance of the proper setting of Pann for the musical composition. Thus it is proved that the music is the first origin in Tamil.
Ancient literatures in music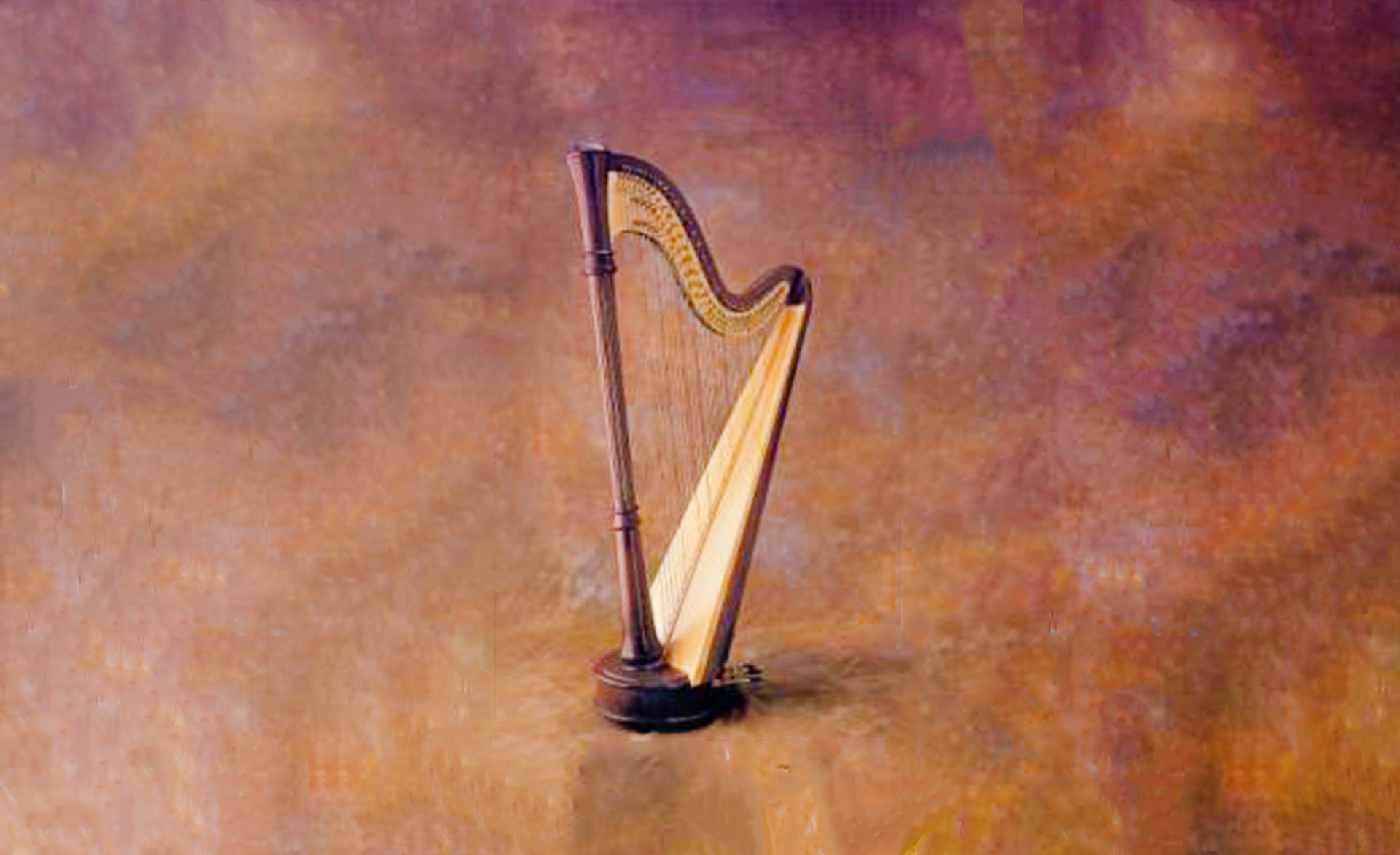 yazhl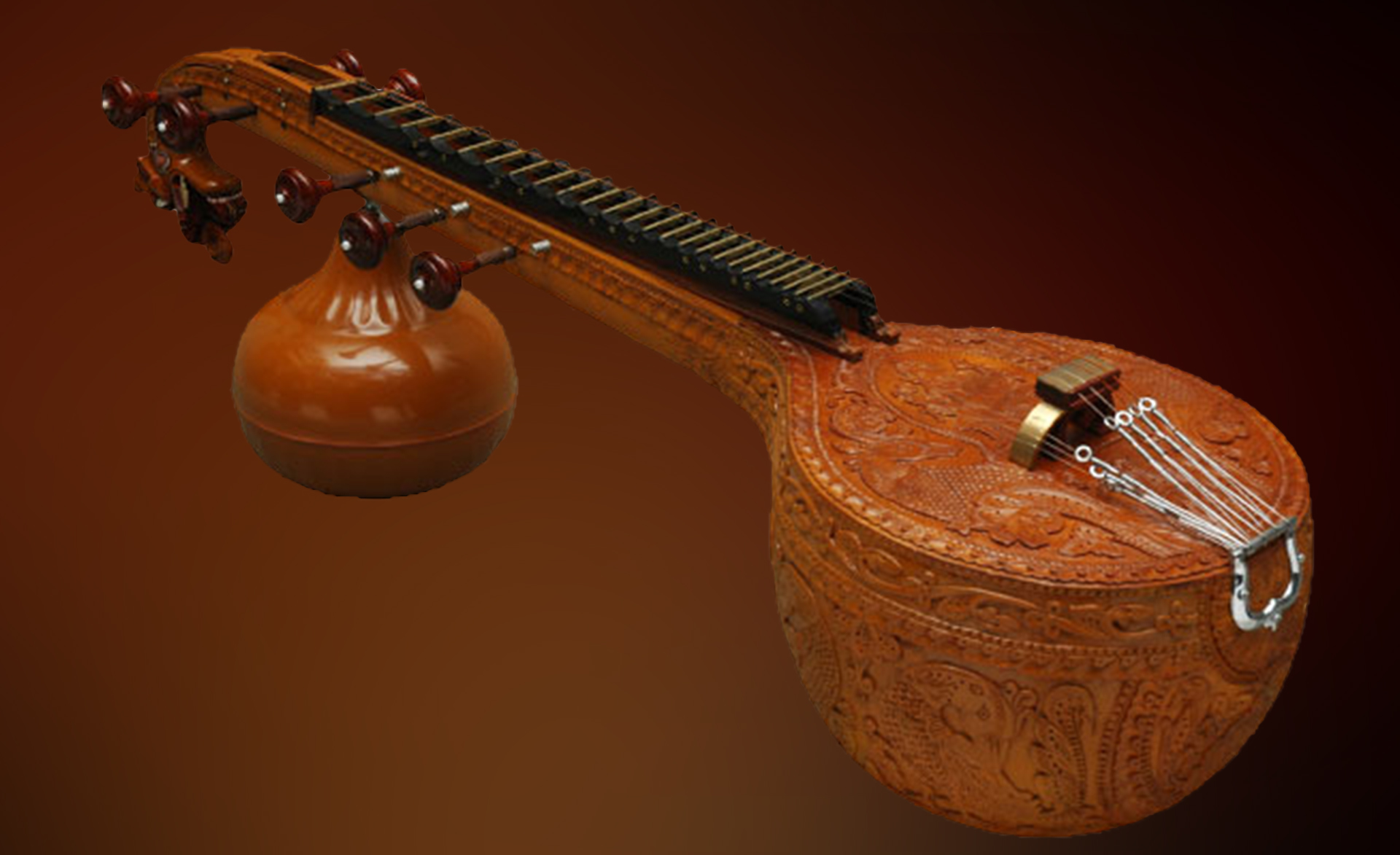 veena